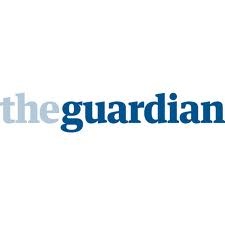 'Ten things you didn't know about the Chelsea flower show'
Guardian.co.uk
Article by Tim Lusher
Tuesday 25 May 2010
The L'Occitane Garden featured as number 3. Tim Lusher writes:
'Trunk size matters: the Kebony - Naturally Norway garden boasts a 60-year-old pine, but L'Occitane reckons the olive tree in its Provençal landscape could be up to 400 years old.'
Read more of the Guardian article here.